No1 Currency at The Cleveland Centre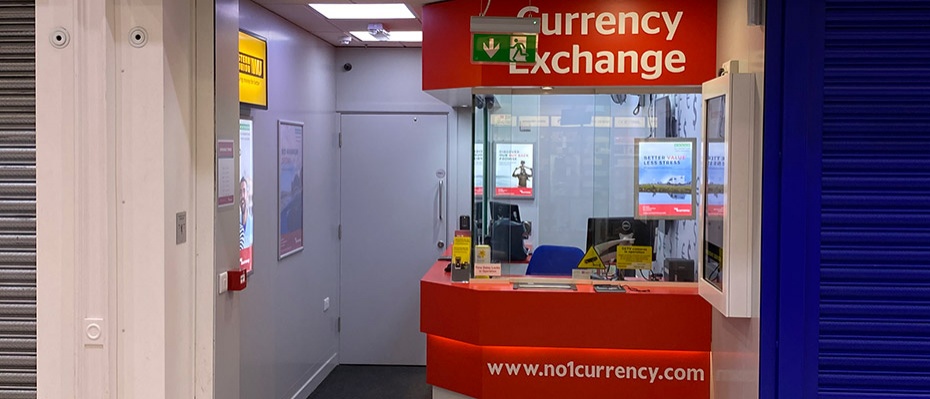 No1 Currency at The Cleveland Centre
One of the UK's leading travel money retailers No.1 Currency at the Cleveland Shopping Centre in Middlesbrough.
We provide a comprehensive range of currencies to local people travelling abroad and to the thriving local business community.
The store will be open for business between 9am and 5.30pm, Monday through to Saturday, and between 10.30am and 4.30pm on Sunday.
Customers and businesses will have a choice of over 50 different currencies to buy and sell over the counter with 0% commission and no minimum spend. They will also be able to use No.1 Currency's Click & Collect and Click & Sell services, which are available through the No.1 Currency website, to pre-order or pre-sell their currency online and collect at the store.
« Back to stores
Store contact info
Store address:
Cleveland Centre
14 Wesley Mall
Middlesbrough
TS1 2NP
Store telephone:
01642 243052
Opening hours
9am - 5.30pm Mon - Fri
10.30am - 4.30pm Sun